Don't know which email?
Get in touch with customer support and they can remind you which email you signed up with.
Forgot your password?
No worries - it's easy to update your password anytime! To reset your password, simply select the option 'reset my password' on the login page.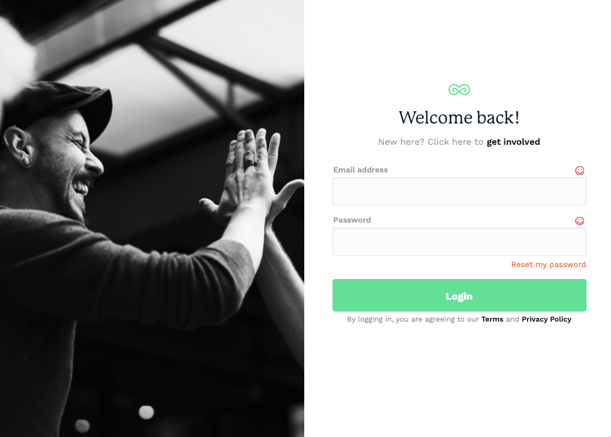 Then, enter in your email and select a new password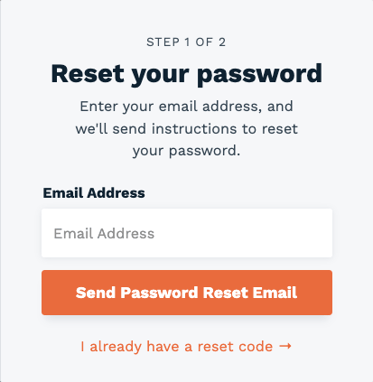 This will send a number to your email address associated with your account just to make sure that it is actually you resetting the password.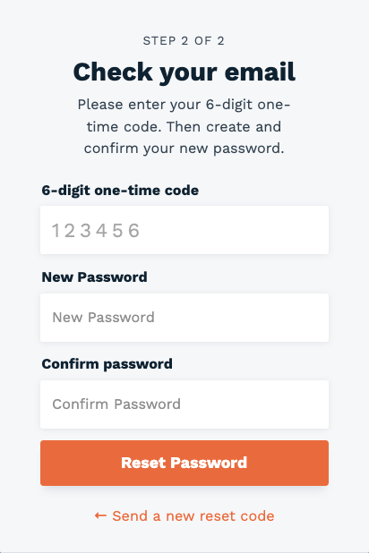 In your email, enter the number into the reset password pop up on the homepage. Your password has been reset.